Siskiyou Humane Society provides microchip implanting and scanning services. If you haven't gotten your pet microchipped, the best time to do so is now.
Microchipping allows us and the rest of the animal care organizations to easily identify pets who have data entered in any of the microchip databases.
Take the first and best step in protecting your dog or cat by giving them their best chances of recovery should they get lost.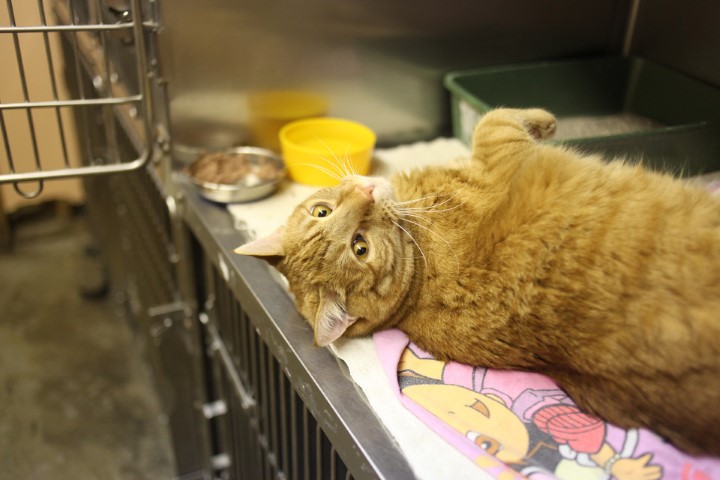 What is a microchip?
About the size of a grain of rice, a microchip is implanted beneath your pet's skin between the shoulders.
It contains a unique number used to identify animals when scanned by a shelter or vet. The number is used to find the owner's contact information in a registry.
What a microchip isn't:
A microchip is not a GPS or tracking device. Those need to be charged. Good luck plugging your pet into a power cord every night. (Please don't try).
It does not store your contact information, photos, have any apps, games, or even have a flashlight function.
REMEMBER TO REGISTER YOUR PET'S MICROCHIP ID!
So how do you go about this? If you know your pet's microchip number (I'm sure you've got it memorized, right?) head over to found.org and create a profile. Even if your pet is already registered somewhere else, you can still register at found.org, and it doesn't matter what microchip brand you have – we take them all. You can add as many pets as you want and update your info at any time for FREE, so make sure to visit and update whenever you move or change your number.
Register your pet's microchip