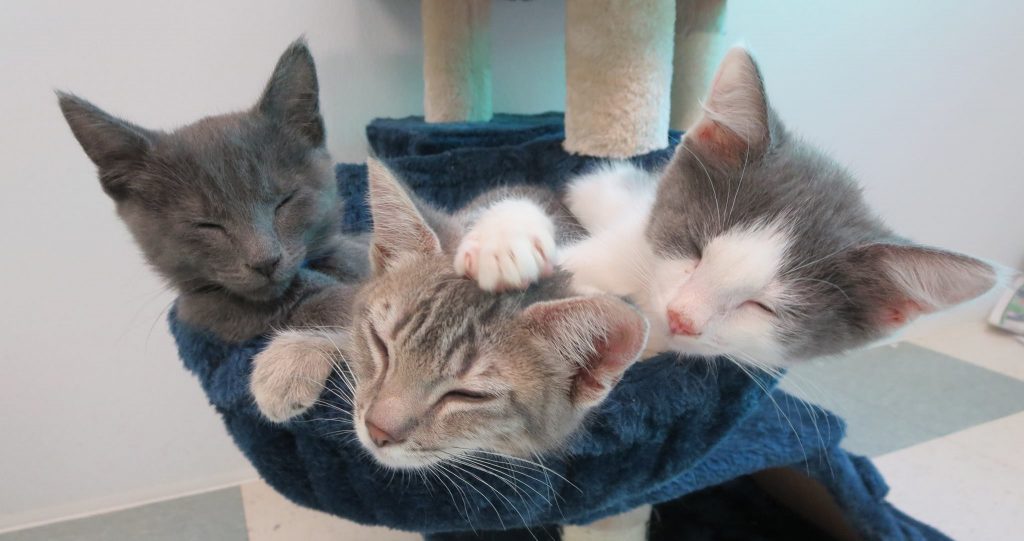 DIRECTOR OF BUSINESS DEVELOPMENT
The DBD of the Siskiyou Humane Society has strategic and operational responsibility for financial position, fundraising, capital campaigns, contract fulfillment, public and donor relations, supervising Thrift Store staff, and mission implementation in compliance with organizational policies and local, state, and national regulations. The DBD actively works with the Director of Shelter Operations and the Board of Directors to provide vision, direction, and leadership to ensure the Society's success. The DBD will be expected to uphold the mission of the Society and promote its goals, advising the Board of Directors in making decisions for the best interest of the organization.
LEARN MORE
Apply now
ANIMAL CARE TECHNICIAN
The Animal Care Technician is a vital member of the team and is responsible for providing the highest quality of care to animals in residence at the Siskiyou Humane Society.
Responsibilities include monitoring the health and temperament of the animals; assessing, medicating and preparing incoming animals for adoption placement. Feeding, cleaning, medicating, and testing animals on a daily basis and in a timely and efficient manner. Preparing and providing accurate and meaningful documentation for animal profiles. Assisting the Behavior department in accumulating information important to the placement of shelter animals, based on established, written criterion. Animal Care Technicians must facilitate positive interactions between SHS and the public, and provide helpful and education guidance with respect to selection.
Every staff member must contribute to a safe working environment and work as a collaborative team member. All SHS staff members contribute to the stewardship of the organization's mission and are expected to stay current on and understand issues related to animal welfare and SHS programs.
Submit Your Application